Food Intolerance Testing Services
Now available for bookings in the West Midlands
DY8 1AB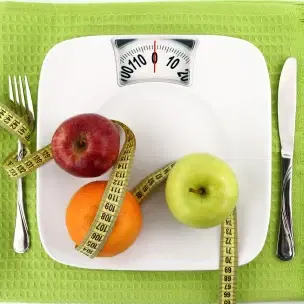 Food Intolerance Testing in London
It is estimated that around 45% of the population are intolerant in some way to certain food types. Unlike with allergies, food intolerance can manifest itself in small and often seemingly un-connected ways. You may often become excessively tired throughout the day, get intermittent stomach cramps or even feel nauseous from time to time without really understanding the reasons behind this.
Understanding your intolerance levels of certain foods can have a profound positive affect on you daily life and overall well-being. We offer a food intolerance screening service which includes pin-prick blood sample, laboratory analysis and follow-up dietary advice and consultation.
For more information, please contact us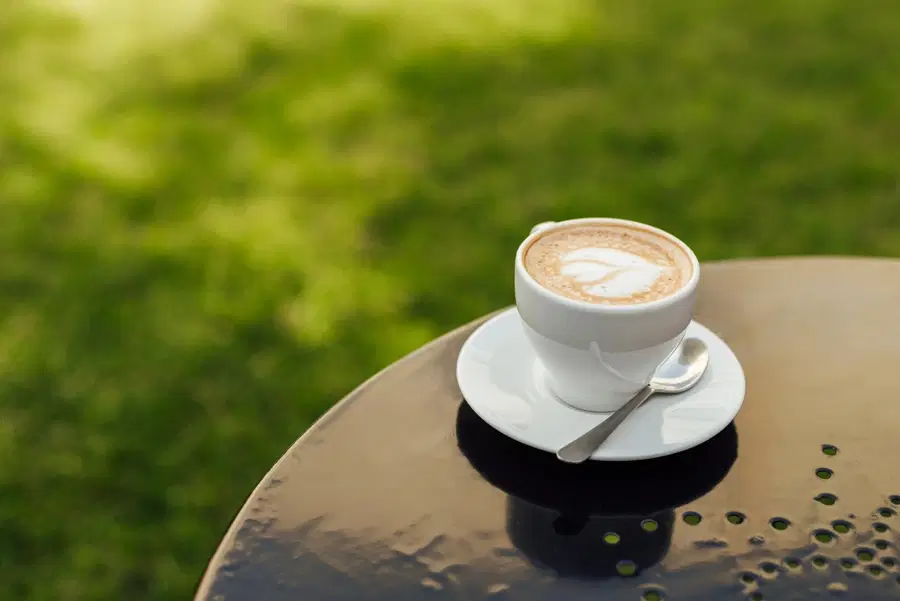 Probiotic Implants & Coffee Enemas
Probiotic implants, herbal treatments and coffee enemas help to remedy fungal infections and illnesses including candida. They are also a great way to compliment a detox and body cleansing regime, contributing to improved daily life and a feeling of healthiness and well-being.
All of these services are offered as supplements to a course of colonic treatment
For more information, please contact us.